A wide range of services to create a powerful training project
and meet your needs.
At Samoowe have with a wide experience in the world of online training online, hybrid and face-to-face having participated in a wide variety of training projects, with a fully customized approach to and oriented to the client's needs.
Samoo dispone from fown content virtualization theorys in which we create courses for entities such as: Grupo Laureate, AENA, CCC, Generalitat Valenciana, among others, being able to act in at anyof its phasesfrom its initial stages through scripting, instructional design, multimedia multimedia design y compilation into standards (SCORM, XApi...) up to its implementation in learning management systems (LMS)..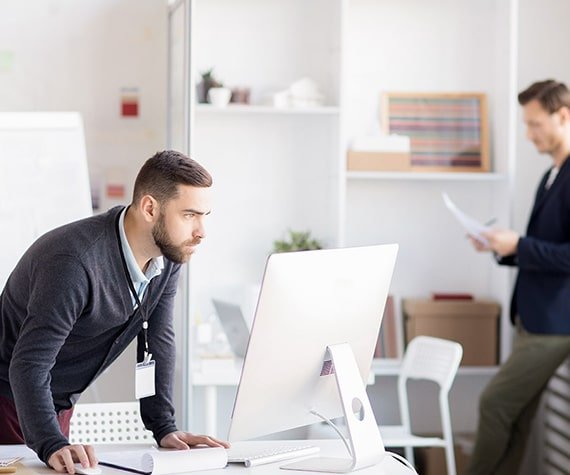 If you are looking for a digital platform and you haven't found it yet, at Samoo we design and implement the virtual campus you need. We customize your learning environment to integrate it into your corporate image, improving visibility and usability aspects so that the user has a unique experience and feels identified with your brand. In addition, we create any type of plugin or development that increases the functionality of your LMS and integrate it with external systems.
E-Learning,
B-Learning or F2F Training
We believe that training is one of the keys to the success of any project, be it educational or business.be it educational or business. Ehe fact of knowing the tools and procedures are essential to provide a distinctive and quality service to the end user: the learner.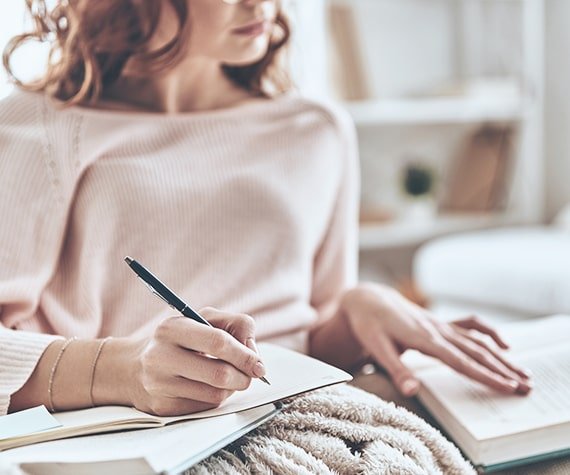 At Samoo we offer you the possibility of accompanying you during the definition, implementation and/or post-implementation of your project. You can count on the attention of our best professionals: technical, functional or pedagogical consultants, e-learning technicians, instructional designers, trainers, programmers, UX and UI experts, SEPE / Fundae consultants and much more. Fundae consultants and much more.
Sectors
Solutions and products for different entities and needs.
01
Education
Training centers face important challenges to adopt new learning models and strategies in response to the constant technological advancement. At Samoo we provide customized technological solutions to improve the quality of your training projects. We currently have professionals dedicated to different educational sectors.
03
Public
It is necessary for people to be constantly updating our professional knowledge. Throughout our trajectory, we have implemented important projects in the public sector, offering integral solutions for training, content virtualization and platform administration.
02
Corporate
Betting on the training of your team is essential to ensure a level of training and professionalism that contributes to the growth of your company. Approach the processes of continuous training, skills acquisition and knowledge certification with the advice of the best professionals to ensure the return on invested resources (ROI).