Training or educational technology consulting for any academic center or institution.
After evaluating the procedures and functionalities of your educational organization or company, we advise you to incorporate the most appropriate training methodology that allows you to meet your learning objectives. We adapt to your subject matter, users and ideas. To do so, we will define the strategies, activities, resources and teaching-learning modality that best suits you.Our experts will define a series of template courses to automate and streamline the creation of your courses.
Samoo E-learning was born from our parent company, Pentec. Therefore, we have the best experts in the development of EdTech solutions to help you in the implementation of the most cutting-edge and effective technology to achieve your goals. We analyze and carry out implementation plans for all your company's systems to optimize their operation. In addition, at Consultoría Tecnológica we offer the possibility of outsourcing so you can choose the technical profile you prefer: developers, analysts, project managers, systems experts, etc.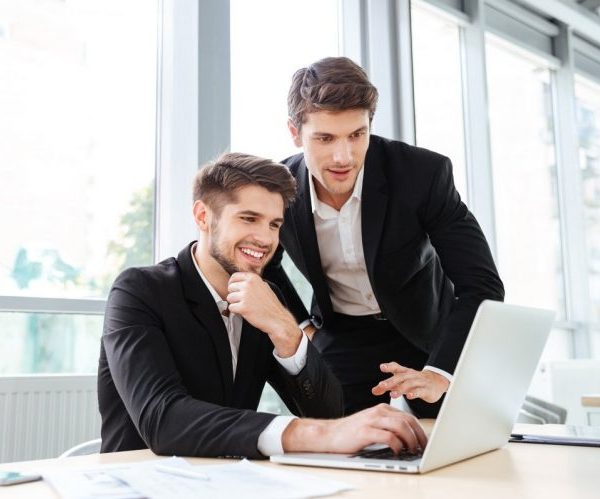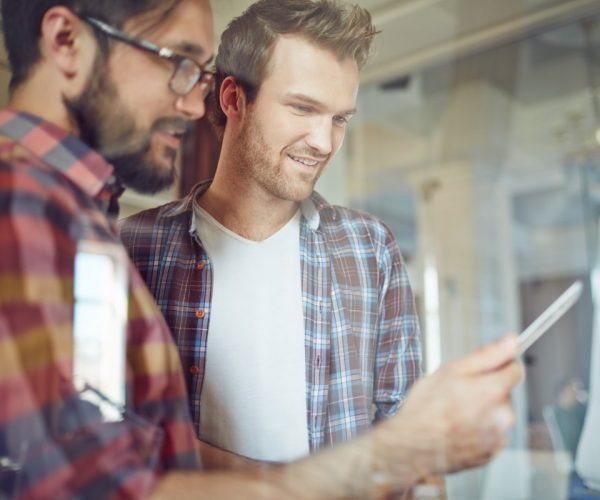 Functional consulting plays an essential role in optimizing the profitability of your company. Samoo
E-learning has the necessary resources and professionals to carry out a business feasibility study (including temporal and economic costs), with the purpose of proposing you the most feasible and effective action plan and solid business model for your company. We have two functional consulting plans: a Basic Plan with a dedication of 25 hours and a Premium Plan with 60 hours of consulting. In both offers you will obtain a Project Viability and Scalability Plan.
FUNDAE and SEPE Consulting
We intervene in the homologation processes of all those areas that any training center needs, both in the adaptation of LMS, as well as in existing educational projects to meet all the requirements. 
For this purpose, we have developed Samiea training management system that allows you to overcome the conditions required by the responsible institutions. By accompanying you from the beginning to the end of the accreditation process, we ensure that you comply with all the requirements imposed by SEPE and FUNDAE in order to successfully complete the accreditation process.