Don't settle for what's there.
You choose what and how you want it.
Have a native app for your center or institution and position yourself as a market leader in your sector. Give your students or employees access to all the information they need. Schedule webinars or events through your own app and make all your services available to everyone from anywhere and with just a couple of clicks. Describe us the app you imagine to give access to the virtual campus to your students, to carry out educational games or to create a unique m-learning experience. At Samoo we will make your ideas come true.
Product Integration
and Applications
We often see that organizations have a whole ecosystem of products (software for customer acquisition, sales, management, internal training, etc.) created with the intention of streamlining processes. However, reality tells us that the interconnection of these products can affect the smooth running of organizations.
Our analysts and programmers are here to connect and integrate your products in order to optimize your project. To do so, we use different methods: integration with databases or files, web services or interoperability standards such as LTI.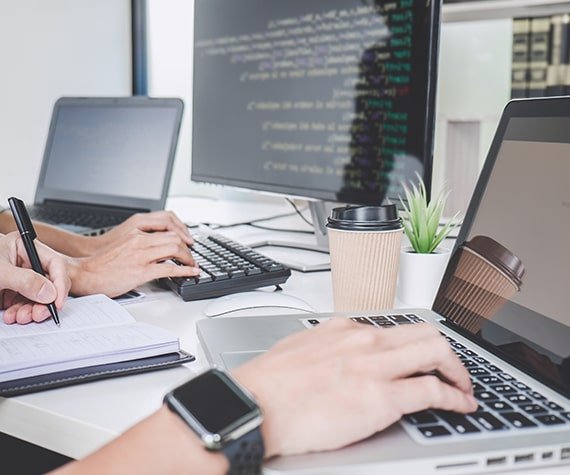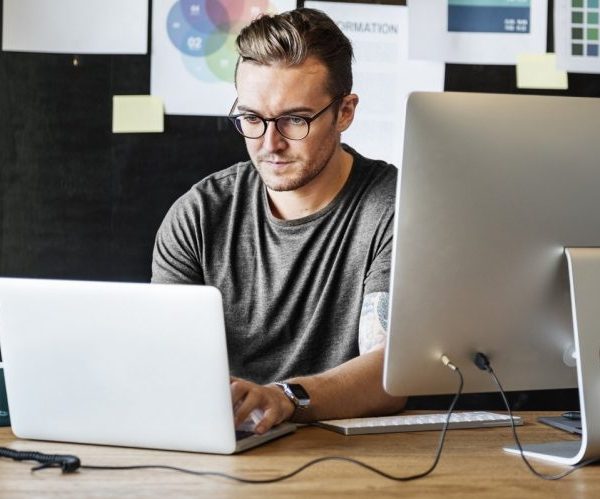 Sometimes, the functionality of the LMS does not fit 100% to the needs of our educational project and it is essential that such functionality is extended or improved to make good use of the platform and that it can be adapted to our requirements.
At Samoo E-learning we create plugins for Moodle and Open LMS, as well as building blocks for Blackboard Learn following all code development and testing quality standards.
User Experience Design (UXD)
The interaction and usability of the virtual classroom are two factors that positively or negatively influence the learning process of users. In this sense, we adapt your LMS by providing it with the optimal functionalities for your students to have a productive and effective user experience. To do this, we base our work on the seven factors of UX design: useful, usable, findable, credible, desirable, accessible and valuable.
Our UXD projects usually start with an initial consultancy for the definition of the training project and its requirements. Subsequently, we present its progress and evolution: wireframes, mockups, graphic design and development.